Kat Von D
Shade + Light Contour Palette
Shade + Light Contour Palette
$73.00
Free Delivery
About

Expert sketch artist Kat Von D uses shadows and light to create depth and dimension in her captivating portraits. Take artistry shading into your own hands with the Shade + Light Contour Palette, an exclusive set of three contouring and three highlighting shades to sculpt, chisel and shape your face. Unlike traditional bronzing powders, this palette is loaded with a unique selection of matte shades that capture the true hues of shadows and light. These silky, buildable powders blend flawlessly into the skin, won't fade throughout and the day and flatter every skin tone and face shape.


Palette includes:


Contour powders in Sombre, Shadowplay and Subconscious.

Highlight powders in Lucid, Lyric and Levitation.

Illustrated tutorial insert.

Benefits

Paraben-free, sulfate-free and phthalate-free. 

Follow the included insert—illustrated by Kat herself—and master the art of contouring in three simple techniques:


Define cheekbones to sculpt and chisel your appearance.

Slim face to slenderize features and define jawline.

Shape nose to taper and balance your silhouette.
 

Beauty Tip: use shade powders to create shadows and recede facial features; use light powders to highlight and enhance. 
All of our products are 100% authentic
Learn more about the product
Kat Von D Shade + Light Contour Palette: How to use it three ways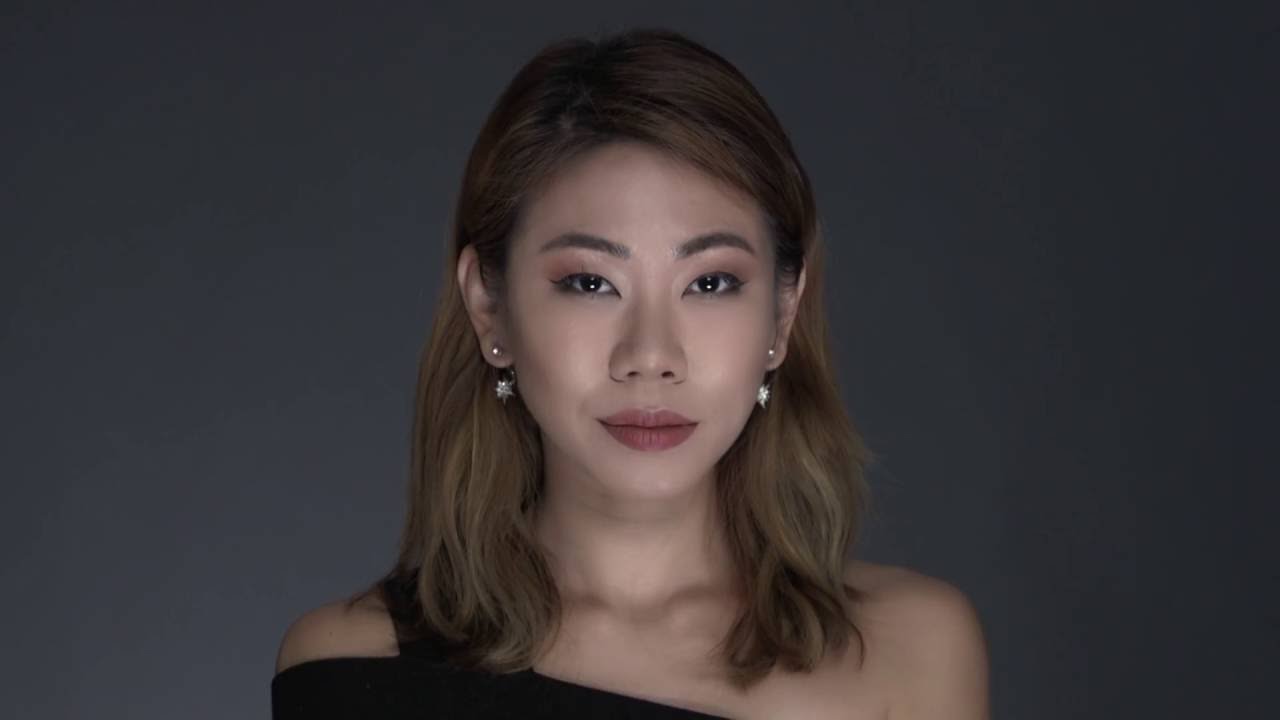 play
Kat Von D Shade + Light Contour Palette: How to use it three ways
ratings & reviews 151 reviews
Ira
Finely Milled - Easy to blend
I am in LOVE with all of what's KVD's coming out with. It is consistent throughout all of her products. This contour palette is everything that you need PERIOD. You have a very cool-toned shadow colour, a warm -bronzy colour. and a deeper shade for you brown biscuits gals out there! The thing is, when you pick up your product with any brush, it is going to kick up alot of powder everywhere around the palette. It's not a deal-breaker or anything, but because it is so finely milled, that is one of the things you would have to deal with. 10/10 would repurchase this again. Wish they were replaceable pans, so that if you ran out of one colour, you could just repurchase the shade.
Farisha maznan
Contour & Bronze All In One!
I got 2 of these palettes! (If that's going to assure you how much I love it). All of the contour shades are super pigmented & the powders are ever so fine you only need a slight swipe of a brush to get the right amount of product to your face (but obviously it depends on your personal preferences). They give you a range of cool, neutral as well as warm tones to work with. I use the neutral contour shade as a bronzer! (definitely money saving!) the highlighting shades are as good! 6 shades for the price it offers, I say why not? :)
Georgia th
the best you could buy
fantastic pallete! had all the best colours and doesnt look muddy! perfect for oily skin and can go light handed for a natural contour or go a bit heavier and get full glam! lasts ages as the pans are a generous size
Katrina firth
Kat Von D Shade n Light Palette
I am obsessed with the Kat Von D shade n light palette. It is so easy to work with, blends really easily and is just perfect! I really need to purchase the contour brush to go with it :) Highly recommended :-)
Melissa carpinato
love love love
Absolutely love the Kat Von D Shade and Light Contour palette. Really nice shades and blend in seamlessly. Am able to switch it up and use different shades depending on tan, etc. Always my favourite go to powder contour.
Gabby
Holy contour
Be warned palette is SUPER pigmented  I love it! It's amazing for contouring goes on nice, it is very pigmented you don't need a lot a light tap does both my cheeks. It's long lasting the banana podwer is great for baking.  The only negative I have is shipping took longer than expected but the product itself came wrapped up really good and not broken. Well worth the money
Crystal
LOVE
Love is the only word I have for this pallete! I'm very fair (nc15 fair) and this is the perfect contour and highlight pallete. The highlight powders are so smooth to apply and make your skin look flawless! Recommend 1000%
Kelsea
AMAZING!!
Have used this palette about 3 times since I've bought it and wow is all I can say!! You don't even have to rub your brush into the powder, you only have to dab it and there's so much on the brush!! Crazy pigment and so glad I splurge out and bought it! So worth the money
Georgia fitzpatrick
Smooth AF
Super smooth texture and a little goes a super long way! Tones of shades, perfect for any skin tone and a great product to have for extreme contour for any stage performances! this has to be 200 characters... idk why but... hellllo and have a ncie day!
Chloe jayne
Best palette ever!
So good for contouring and it also doubles for some eye shadow looks! I love this palette! I've hit pan on the yellow banana powder that i use to set my concealer under my eyes. I recommend this to EVERYONE!!!