Kat Von D
Shade + Light Contour Palette
Shade + Light Contour Palette
$73.00
Free Delivery
About

Expert sketch artist Kat Von D uses shadows and light to create depth and dimension in her captivating portraits. Take artistry shading into your own hands with the Shade + Light Contour Palette, an exclusive set of three contouring and three highlighting shades to sculpt, chisel and shape your face. Unlike traditional bronzing powders, this palette is loaded with a unique selection of matte shades that capture the true hues of shadows and light. These silky, buildable powders blend flawlessly into the skin, won't fade throughout and the day and flatter every skin tone and face shape.


Palette includes:


Contour powders in Sombre, Shadowplay and Subconscious.

Highlight powders in Lucid, Lyric and Levitation.

Illustrated tutorial insert.

Benefits

Paraben-free, sulfate-free and phthalate-free. 

Follow the included insert—illustrated by Kat herself—and master the art of contouring in three simple techniques:


Define cheekbones to sculpt and chisel your appearance.

Slim face to slenderize features and define jawline.

Shape nose to taper and balance your silhouette.
 

Beauty Tip: use shade powders to create shadows and recede facial features; use light powders to highlight and enhance. 
All of our products are 100% authentic
Learn more about the product
Kat Von D Shade + Light Contour Palette: How to use it three ways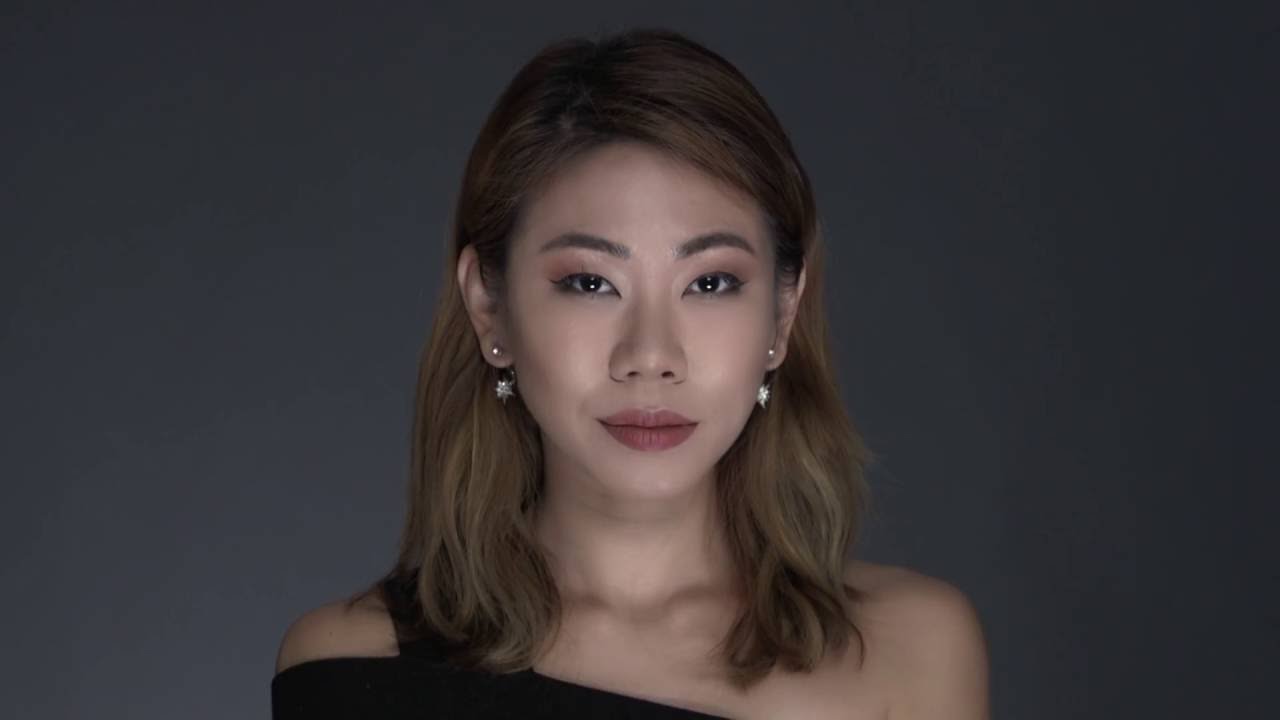 play
Kat Von D Shade + Light Contour Palette: How to use it three ways
ratings & reviews 257 reviews
Eve g.
Incredibly Amazing!
At first I was skeptic. But when I used the product its so pigmented and goes smoothly in the skin. This is so amazing! The packaging is good and I like the colors as well. I would definitely re-order.
Evangelyn
10/10 would recommend !!!
Firstly, all 6 shades in this palette are suitable for most skin tones which are great for everyone! Secondly, the pigment for every shade is soooo pigmented and a little goes a long way. Lastly, it is also a multi-purpose palette, not only for contouring. It can be used as eyeshadows, and the highlight shades can also be used for setting concealer too!
Tsubame
Good product
This product has been getting a lot of rave going on in the internet. It's sort of like a must have face palette for 2016, and I'm not questioning it's status. It's a great product with finely milled perfectly pigmented powder. Matte texture, easy to use, and will not enhance any imperfection or texture that are on your face. I like it, but I'm not a fan of the palette...maybe just 1 or 2 colours in the palette is good for everyday use.
S p
love this
really like this palette, the colour is very pigmented but very easy to blend. colour pay off is great and good for any girl who love to contour, you can use the lighter shades to set concealer and foundation as well
Heyzee
Nice palette
This palette has an amazing shades for light- dark skin tone. The formula is very buttery makes it easy to blend. I find that all the highlight shades looks very muddy when i apply it under my eyes. Im NC30 skin tone. 
Mei zi` quek
Decent buy
Loving the first 2 shades of the contour, however the last brown looks too dark on me when applied on skin. As for highlighting shades i use it to set my underage areas, some time it causes creasing. 6 shades for 70$ is considered reasonable, however not all the colours would be fully utilised due to each individual's skin colour. 
Cheryl
Miss
My favourate contour powder. This is better then any otrher contoutour product iv used ... beautiful colour and matches so many skin tones. Love it! Absoluteleygreat product and now refillable palette yay!
Tilly
Easy to Use!
Very easy to use! Blends easily, especially for someone who is still newish to the contouring world. Great to have so many darks to play with. I haven't use the lights as much, and as a NC15 person, I don't find them quite light enough to stand out. Would rebuy once I hit pan. Seems to last forever! Only downside, sometimes I find the lightest brown can go a little grey when blended in but this could be because of a combination of products I'm using.
Hannah
is it just me?
Is it just me and my technique, or is this product not great at staying put?  I find it looks a bit cakey when first applied no matter what foundation/primer/BB cream I've put under it and then it breaks down after a few hours on my skin (I set my face with Bareminerals mineral veil and NYX setting spray).  I think it's a good price and easy to use but it's not a great product on me to last a day in the office and still look good
Yy
soft
pigmented and very soft powdery feel texture. easy to blend. used more of the coutouring shades than the light ones. dont really use much of the light shades didnt find any use for the peachy light sahdes except for the banana shade powder. good for contouring and bronzing