Kat Von D
Tattoo Liner
$32.00
$32.00
Trooper - satin black
Mad Max Brown - rich chocolate brown
Free Shipping above $40.00
About

Achieve eye perfection with this high-pigment, waterproof liner that stays put all day for a fade-, melt-, crack-, and run-resistant finish. The superfine and flexible tip glides across the lashline for fluid application, allowing you to create a variety of looks with ease.

Benefits

Unlike traditional felt tip liners, this brush tip will not fray.

Cruelty-free; no animal-derived ingredients and not tested on animals. 

For a subtle defining line, lightly drag the brush tip across the base of your lash line from the inner to the outer corner. Press as close to the roots as possible.

Use less pressure to create a thinner line, more pressure for bolder. Continue to layer until desired definition is achieved.

For best results, wipe brush tip with a damp tissue before applying to prevent build-up or drying out the eyeliner.

All of our products are 100% authentic
Learn more about the product
Kat Von D Tattoo Liner How-to: Transform Monolids and Hooded Eyes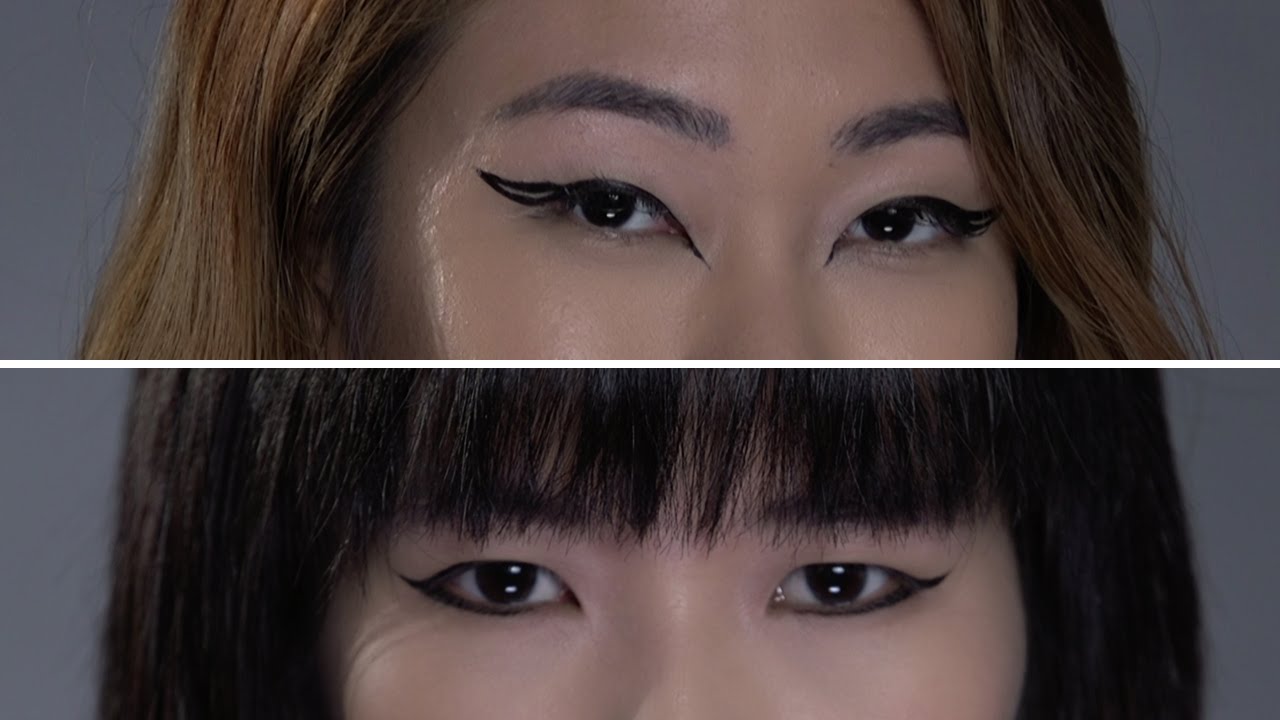 play
Kat Von D Tattoo Liner How-to: Transform Monolids and Hooded Eyes
ratings & reviews 300 Reviews
Huey lin
Trooper - satin black - very good
At last, i found another eyeliner that dont get smudge easily. A good buy and i will definately buy again. my preference is a thicker brush, i hope kat von d will come out w fatter brush but same ingredients as this eyeliner
Lauren
Trooper - satin black - HG eyeliner
One of the best liquid eyeliners I've ever used. I've purchased multiple of these, I usually have a backup on hand before the one I'm using runs out to make sure I'm never without. This is the longest lasting eyeliner on my oily eyes, once it's set there's no transfer and no getting it off without oil makeup remover. It's also got a great applicator tip that's super easy to use. Will continue to repurchase.
Jolene. tay
Trooper - satin black - Tattoo liner
Best eyeliner in the market so far. Doesn't transfer, doesn't smudge and it's black enough! It can stay on whole day looking the same. Water and sweat proof! Love this eye liner so much that I will repurchase it
Arin
Trooper - satin black - My new fav eyeliner!
Just love it! Been trying some eyeliners that suits me.. It has sharp end, and smooth.. Long lasting, only need to use once in the morning for the whole day! It's my new fav eyeliner! Will definitely get this again..!
Sh
Mad Max Brown - rich chocolate brown - Long lasting eyeliner
I've tried numerous liquid eyeliners but they all smudge on my oily lids (even with urban decay eye primer on). This is one of the few liquid liners that can stay put all day without smudging. It's so good I got them as gifts to my friends as well :)
Amar baksmaty
Trooper - satin black - My favourite!!
One of my favourite liners! Super quick and easy to use. Creates the perfect winged liner look in literally a few seconds!. Super black and pigminted!!! And the product itself lasted me so long so glad i purchased this item!!
Anne
Trooper - satin black - Kat Von D Tattoo Liner
this liner is very convenience to use. love the black color. the tip is very fine so it's easy for you to create wing liner. glide smoothly and it makes my eyes look bold. highly recommend this. you won't regret it and it is value for your money
Alessandra
Trooper - satin black - holy grail eyeliner
I have tried tons of eyeliners from different brands, but ever since i bought this, i never went back to any other brands. It stays on the whole day and doesnt bleed, love the liner tip to give a very precise and sharp line. Beginner or pro, it's the best eyeliner hands down.
Wk lui
Trooper - satin black - Not really smudge proof
Saw so many raves for it and it is quite expensive compared to Japanese brands. I applied a normal (not too thick layer) the other day and it does smudge. Not very badly but does not warrant the price. It is also hard to apply in that there doesn't seem to be much ink. Have no idea if I got a dried one or what. The expiry date is 2021.
Jolie
Trooper - satin black - Kat Von D eyeliner
Smudge proof, long lasting and able to last with my long hours of make-up. Easy to use even for a begginer like me. Sharp tip also helps so that it will be easy to glide on. Suitable for a everyday make-up look with a simple wink line.