NYX Professional Makeup
Eye Lash Curler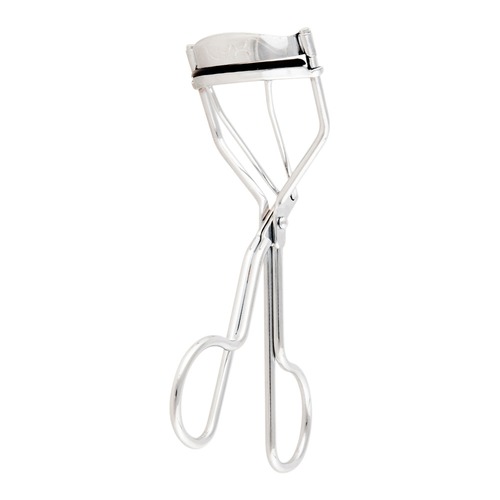 $10.00
Free Shipping above $40.00
About

Boost your flutter factor with exquisitely curled eyelashes. Our curler grips lashes without pinching pulling or tugging. It lifts caresses and bends eyelashes from the inner to the outer corner. A beauty essential not be blinked at.
All of our products are 100% authentic
ratings & reviews 3 reviews
Kathleen
Quite a good curler
This nyx eye lash curler is quite good considering its price point. Packed in a nice box with an extra rubber. Curls the lashes quite well and does not get stuck and stings the eyes. Overall i am very happy with the piirchase. Quite recommended for someone on a budget who does not want to spend too much 
Elyn tan
Easy to use
I'm a little scared of eye lash curlers in general, but this little guy was easy to use and totally affordable! They even throw in an extra rubber attachment in case the first one gets grubby. That being said, it's easy to clean and does the job well!
Tracy lee
Worth the buck,
It does it's job, and it is cheaper compared to most eyelash curlers. However i still prefer using my Shu Uemura eyelash curler as the size of it fits my eye perfectly. Good if you are looking for something that isn't too pricey.